What are "Mangroves"?
The term "mangrove" applies to a variety of salt-tolerant, tropical trees or shrubs. Mangroves provide coastline stabilization and reduce erosion from storm surges, waves, and tides. They play an essential role in the sustainability of the ecosystem providing habitat and food to bio-diverse marine life.
TYPES OF MANGROVES
Red Mangroves (Rhizophora mangle)
Viviparous "seeds," in actuality called propa
gules, become fully  mature plants before dropping off the parent tree.
The intertwined prop root system helps to  collect and
hold sediment around mature and juvenile root systems.
Red mangroves are also called "walking trees". Look at their special roots, known as "prop roots" that grow from their branches down into the water.
Black Mangroves (Avicennia germinans)
Black mangroves are found growing immediately inland of red mangroves and may reach 65 feet in height.
Pneumatophores (right) develop into extensive networks of
finger-like protrusions that surround the bases of black mangroves to provide them with proper aeration.
The leafs extract salt and during the dry season you can scrape the salt off their leaves.
White Mangroves (Languclaria racemosa)
The white mangrove  typically grows  inland instead of near or in water. Also named for its bark, this mangrove has oval shaped leaves and yellowish flowers that germinates into a fruit.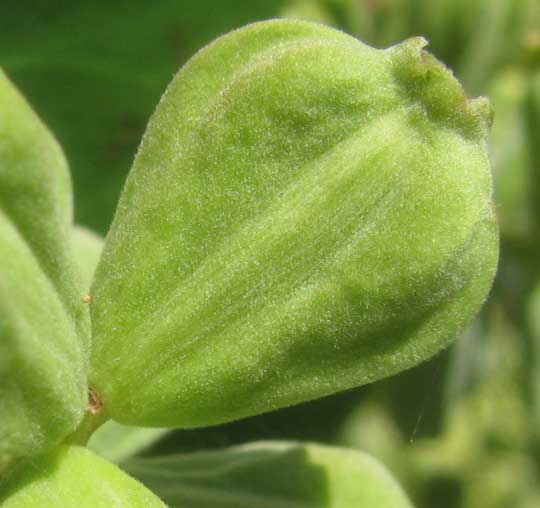 The fruit of these mangroves appears in half inch long, wedged-disks and takes root in the ground right where it falls.
Want to help grow the next generation of mangroves?
The workshops are held at Brevard Zoo and are free to the public. Attendees will also be given a behind-the-scenes tour of our Indian River Lagoon tank!
Please RSVP to reserve your spot for the workshop. All attendees must be registered
The  2017 public workshop schedule:
Wednesday, February 22  /  5-6 pm
Wednesday, May 17  /  6-7 pm
Friday, July 21  / 6-7 pm
Thursday, August 17  /  6-7 pm
Corporate & School Groups/Clubs & Organizations:  If you are interested in hosting a private mangrove workshop for your group, please submit a completed Conservation Guest Speaker Form to Kate Brown at kbrown@brevardzoo.org.